I write, ship and sell software products. iOS/OS X app developer based in Singapore, working remotely. This is my blog.
.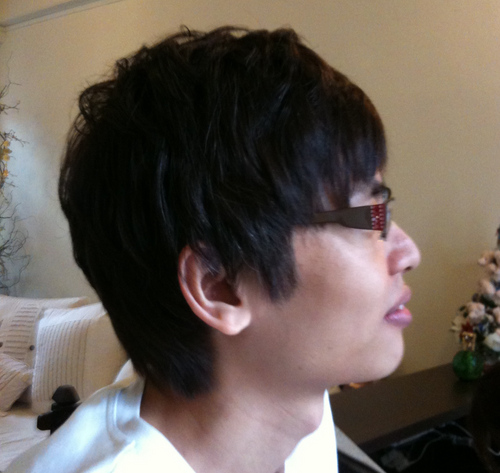 I write about my thoughts on products, marketing, code and random ideas here.
Find Me
Projects
Brief Bio
Hwee-Boon Yar designs and writes software including Commander Ling (a macOS app launcher), SimplyMeta (an iOS app to view and strip photo metadata), SimplyTweet (now defunct, an iPhone Twitter app), with a focus on iOS / macOS apps and complementary server/API services. He has launched top-ranking paid apps in US and Japan app stores. He also has technical and presales experience in the search and information retrieval enterprise market.